Obama has won the US presidential election. He'll be living at the White house for another four years. To celebrate - why don't you buy this amazing lego model and build a replica!
Save 10%, offer ends 08/11/2012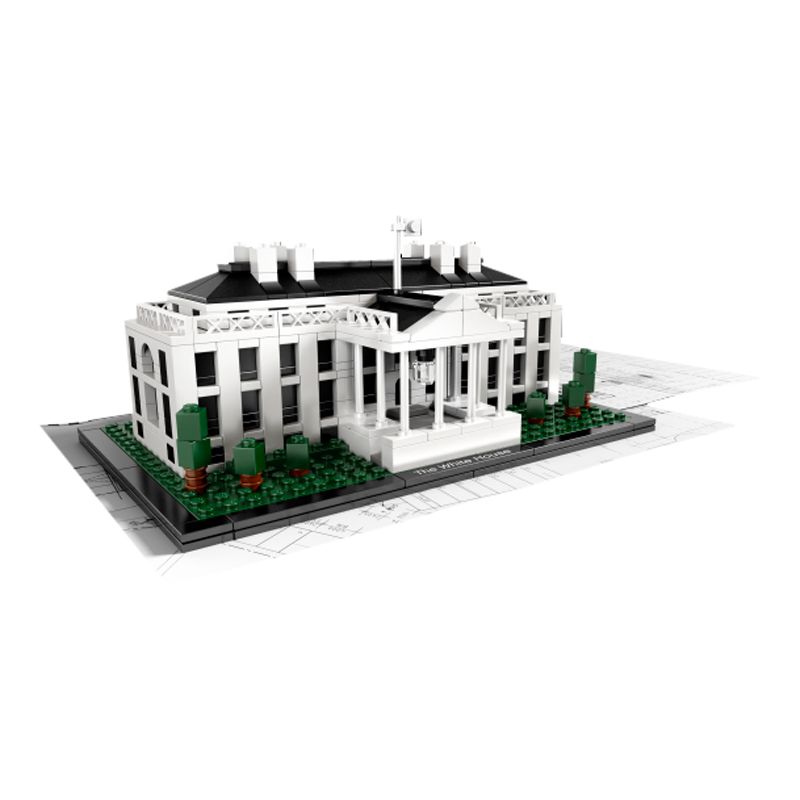 Lego Architecture The White House
£35.95
Introducing Lego's Architecture Landmark series of real-world construction models. Washington's most famous address and home to the President of the United States, this imposing replica of The White House is made from white and black bricks. It measures 22cm wide and sits on a labelled, grey and black base. The set includes a booklet full of details about The White House
I've added this under DIY because you have to do it yourself - build your own version of the white house! Excellent fun and an amazing gift for a fan of lego or Obama!
John lewis have a range of architectural lego sets