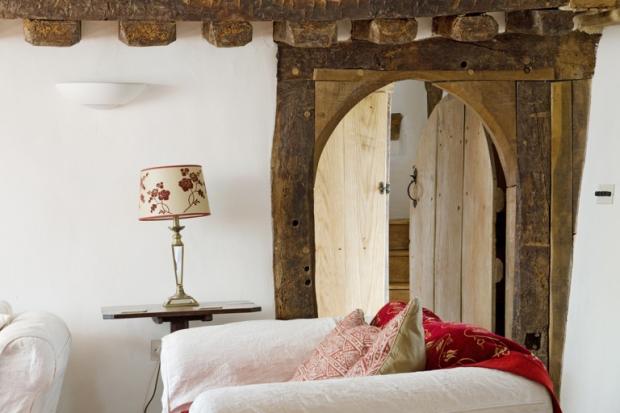 Historic property in beautiful rural setting
Carefully restored house dating from the 14th century
Cider house converted to guest cottage
Exceptional office developed within a stone barn
Lots of excellent living space
Tranquil gardens and wonderful views of the Tor
Orchards and meadows.
Useful outbuildings ideal for many uses and with considerable scope
So many lovely photos I almost couldn't decide which to show! Lovely house.