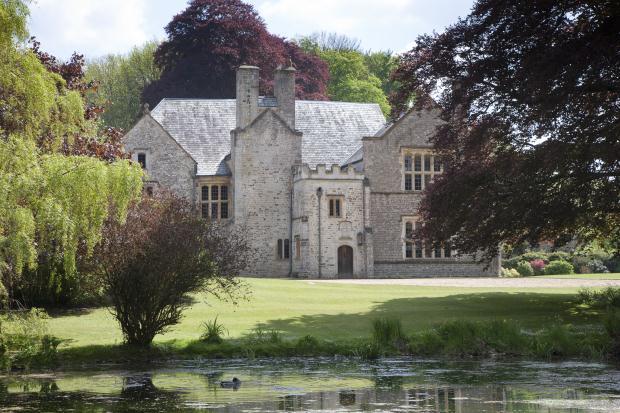 Sadly I didn't win the euromillions last night so this is still just a dream!
7 Bedrooms
Great Hall with hammer beam roof
3 reception rooms
3 bed lodge
Historic remains of Roman bath house
Beautiful gardens
Tennis court, swimming pool
Stables, garaging, stores
Paddocks and woodland
83 acres
Inside there's a real mix of modern and old. Stunning stone archways will make you smile for sure though! Absolutely beautiful.