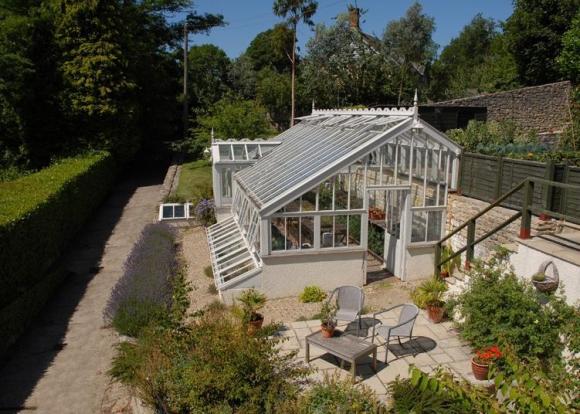 Cloakham House has 8 bedrooms, 5 en suite
4 reception rooms
2 bed Coach House
Landscaped gardens
About 11.2 acres
And a fantastic greenhouse!
Cloakham House was originally built in 1732 in a classical Georgian style. The house was formerly occupied by the owners of the famous Axminster carpets who introduced the Drysdale breed of sheep to the valley for their carpet quality wool.