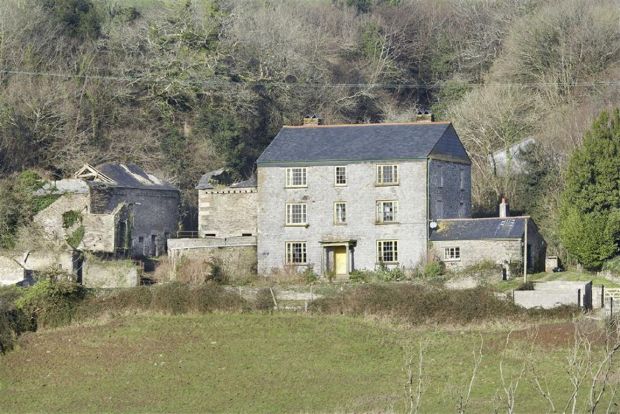 Grade II listed 9 bedroom farmhouse, early 19th Century, with accommodation on three floors with a single storey kitchen. There is a rear yard and adjoining courtyard of traditional stone and slate barns. Garden at the front plus kitchen garden, two ranges of farm buildings and set in 22.5 acres. The land is principally pasture lying to the south of the farmstead.
Stunning house with massive potential

This house looks magnificent and has a very grand look to it.