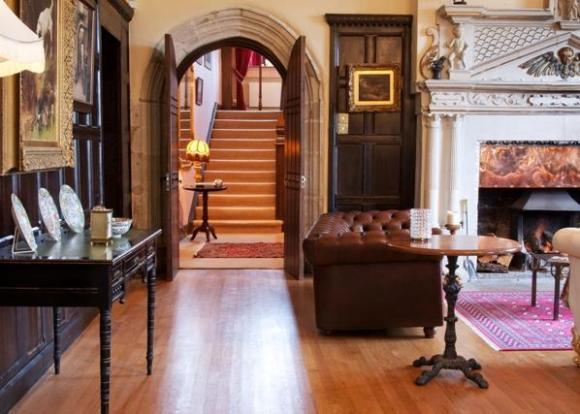 Poxwell Manor is a grade 1 listed 9 bedroom detached house for sale
Guide Price £3,950,000 
Poxwell, Dorchester, Dorset
Stunning.
From the beautiful architecture to the stunning doors – can you imagine coming through these doors, you could make a very grand entrance.
It's a really beautiful house!
The grounds are amazing too, with the wonderful walls that are also full of features!