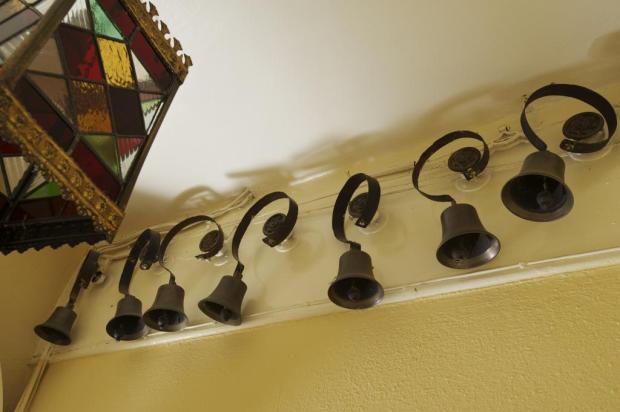 A fine Georgian country house
Set in lovely mature gardens and grounds
Two adjoining cottages
Holiday cottages and traditional outbuildings
In all 8.18 acres (3.31 ha)
A very pretty house. Just that first picture makes me smile broadly knowing how lovely it'll be inside.
It's got a fab room that'll quickly convert to a honey harvesting room too. (Pic 17)
A fab Georgian staircase, land, buildings and a stream.
This could be high on my list of contenders!