An imposing residence with panoramic views across the Menai Strait and Snowdonia mountain range along with a snooker room, gym, stables and a series of stone outbuildings set within 8 acres of land.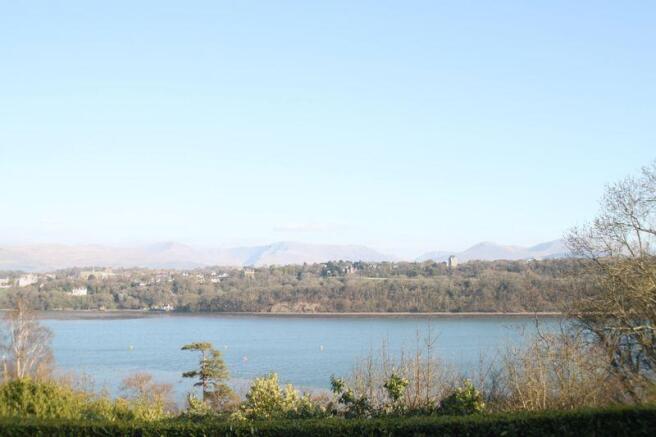 What an impressive view. 8 acres of land too. Some nice rooms, they seem quite bright and light.
Some nice outdoor space where a few hives might go too.